St. Louis Full-Service Travel Agency, Chi-Chi, LLC Acquires Boston-Area Agency Garavanian Travel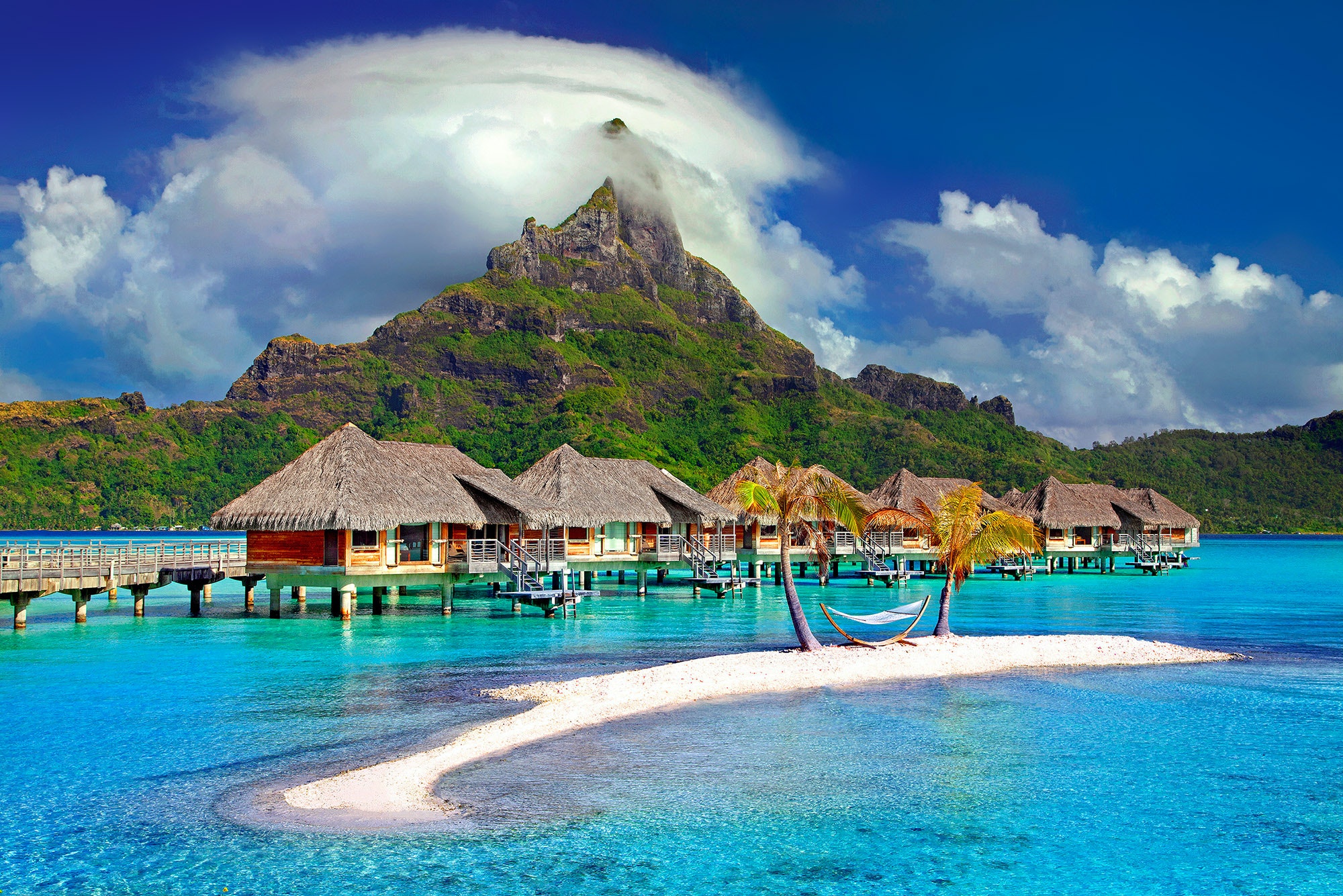 Travel Agency Expands Despite Turbulent Industry Environment
ST. LOUIS, MO, January 26th, 2021 – Since the beginning of March 2020, the COVID-19 pandemic has resulted in more than $500 billion in cumulative losses for the U.S. travel economy, equating to a daily loss of approximately $1.75 billion for the past ten months.* Despite the significant impact to the travel industry, St. Louis-based full-service travel agency Chi-Chi, LLC continues to grow and expand with the recent purchase of Boston-based travel agency Garavanian Travel. The transaction was completed in December 2020.
Chi-Chi credits its resilience and ability to continue growing to the agency's strong focus on customer service and diversification in company offerings that span across corporate and leisure travel to event planning and promotional product support.
"As I reflected on the past and current state of the travel industry and looked to the future during – and after – the pandemic, I realized many agencies are on the cusp of closing. After analyzing market opportunities and conducting research, I found agency owners in the greater Boston area that were preparing to retire and were open to selling their business. After the first Zoom call, I knew this was the agency I wanted to purchase to further develop Chi-Chi's robust offerings. We are excited to continue the work the Garavanian's have been doing in bringing their unique travel expertise and quality customer service to their loyal clientele," said Joy Bray, President and Owner of Chi-Chi, LLC.
Armenian twin brothers, Gabe and Harry Garavanian have been in the travel industry for more than 35 years and have served clients up and down the east coast with a commitment to providing the best possible service and experience for their clients. They specialize in flexible independent travel (FIT) in the leisure business with a specialty in Disney, Sandals, River Cruises, European destinations and beyond.
"We're excited to work with Joy Bray and Chi-Chi," said Harry Garavanian, co-owner of Garavanian Travel. "Gabe and I are confident that our clients will continue to receive the same level of personalized care they've come to expect from an agency that not only brings intelligence, integrity and the added bonus of parallel services, but will also be pleased with the professional, friendly representatives at Chi-Chi."
Additional terms and conditions of the acquisition will not be disclosed publicly. For additional information, visit chichillc.com.
About Chi-Chi, LLC
Chi-Chi, LLC is a full-service travel agency in St. Louis, MO, that also handles corporate event planning and promotional products services since 2003. The managers at Chi-Chi, LLC have more than 75 years of combined experience covering the globe of both international and domestic travel. They have offices in St. Louis and Boston and agents in the U.S. and England. For more information, visit www. chichillc.com.
*US Travel Association (December 2020)
For more information, please call Joy Bray at 314-678-0500 or e-mail at [email protected]